The best dance education comes from a brilliant team of professionals. Our staff of passionate, empathetic and talented artists share their experience and skill with our students at every class.
Director/ Instructor/
Artistic Director / Owner
Joy brings over 45 years of dance experience to the school. She began teaching during her college years and continued with her own studio in Indianapolis, Indiana. She danced professionally throughout Indiana during her high school & college years while performing with the Indiana University Dance Theatre and competing as a member of the I.U. Gymnastics Team. She was an I.U. Cheerleader for 3 years, captain 1972-73. Her college dance experience was completed with a B.S. in Modern Dance. She is co-founder and a director of the Owensboro Dance Theatre, Inc. and in 1995 taught Jazz for the Governor's School for the Arts. Joy is presently a board member of the American Jazz Dance World Congress in Chicago.
Karen began studying ballet in 1973 and danced with the Lexington Ballet Company from 1976 through 1981 where she appeared in such ballets such as the Nutcracker, Swan Lake and Coppelia. She began her teaching experience in Lexington and has continued with Johnson's Dance Studio. She is co-founder and former director of the Owensboro Dance Theatre, Inc. and in 1996 was appointed to the Kentucky Humanities Council Board of Directors.
Hip Hop, Modern, Jazz, Ballet & Creative 2's
A former Owensboro Dance Theatre alumnus, Kim received a BS in Modern Dance form Indiana University in 1988. Kim began her professional career with River North (Jazz) Dance Company in Chicago and in 1993 joined Denver's Cleo Parker Robinson Dance Ensemble. In addition to Johnson's Dance Studio, her teaching career has included overseeing Chicago's River North Dance Company's children's program and teaching hip hop, creative movement, jazz and tap at Danstek in Denver. She began teaching at Johnson's Dance Studio at age 15. In 2009 Kim became one of the nation's first Lifestyle, Exercise, Attitude and Nutrition (L.E.A.N.) program certified coaches. She now incorporates Dr. William Sears'/L.E.A.N. principles and education into many of her dance instruction programs.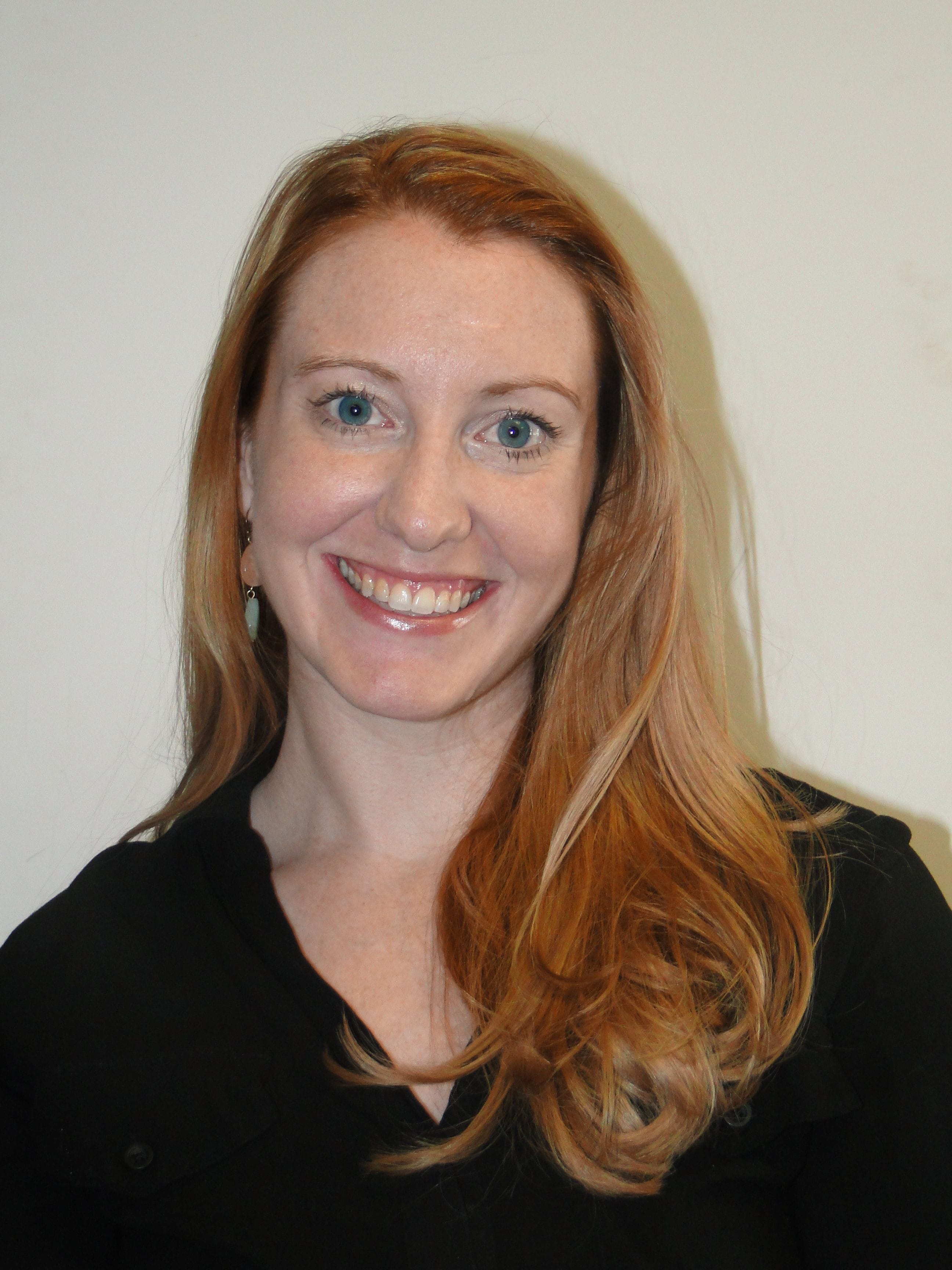 Instructor
Ballet, Pointe, Jazz, Tap, Aerial Dance, Contemporary
A former Owensboro Dance Theatre company member and Governor's School for the Arts alumni, Jennie has a BS in Biology for the University of Louisville in 2006 and continued education at UL School of Medicine with an emphasis in Anatomy and Physiology. She has continued her dance education with training and certifications in Dance for PD and Progressing Ballet Technique and leads ODT's Parkinson's Dance Program. She is certified in all five levels of Giordano Technique through the Nan Giordano Certification Program.
Ballet, Hip Hop, Contemporary, Cardio Soul, Jazz
Jaysie Beth is a former company member of the Owensboro Dance Theatre. While attending Western Kentucky University, she was a dance major, company member and soloist with the WKU Dance Company. In 2013, Jaysie Beth accompanied WKU professor Eric Rivera to assist and perform in Chicago while in 2014 performing in the Dumbo Dance Festival in New York City with L2 Dance Company. Jaysie Beth received her first Giordano Teaching Certification June 16th of this year. She is delighted to be sharing her passion through teaching back at her home studio, Johnson's Dance.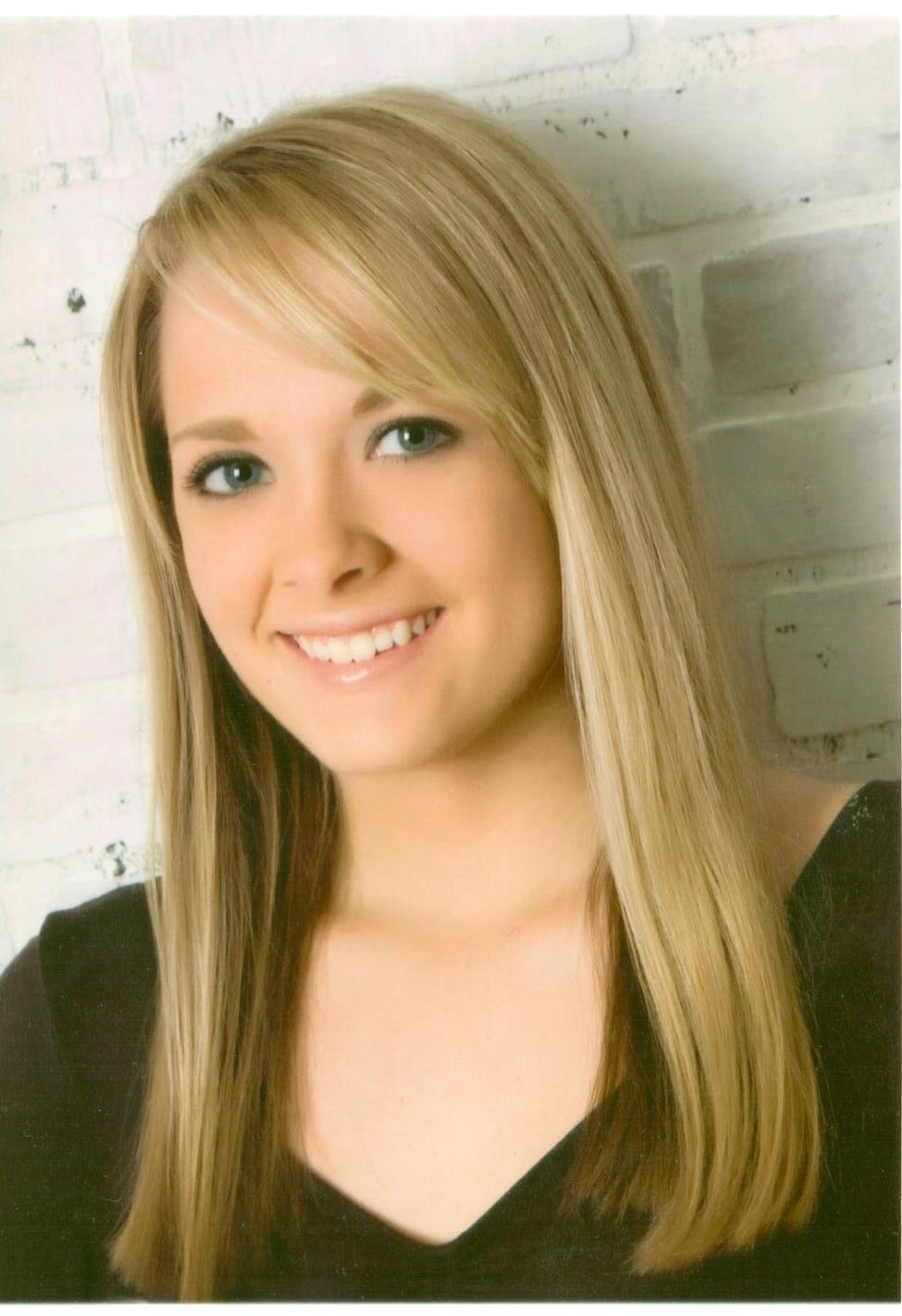 Instructor
Hip Hop, Creative 2's, Cardio Soul, Lyrical, Competition Team
Natalie graduated from the University of Buffalo with a Bachelor of Fine Arts in dance. She is a former ODT company member and a 2008 graduate of the Governors School for the Arts. She was awarded a Giordano Summer School
Scholarship, and is a former NFL cheerleader for the Buffalo Bills. Natalie is excited to be back home and sharing her passion and love of dance with her students and the community.
At Johnson's Dance Studio we're really proud to be part of a rich tradition of 44 years of classic dance excellence.